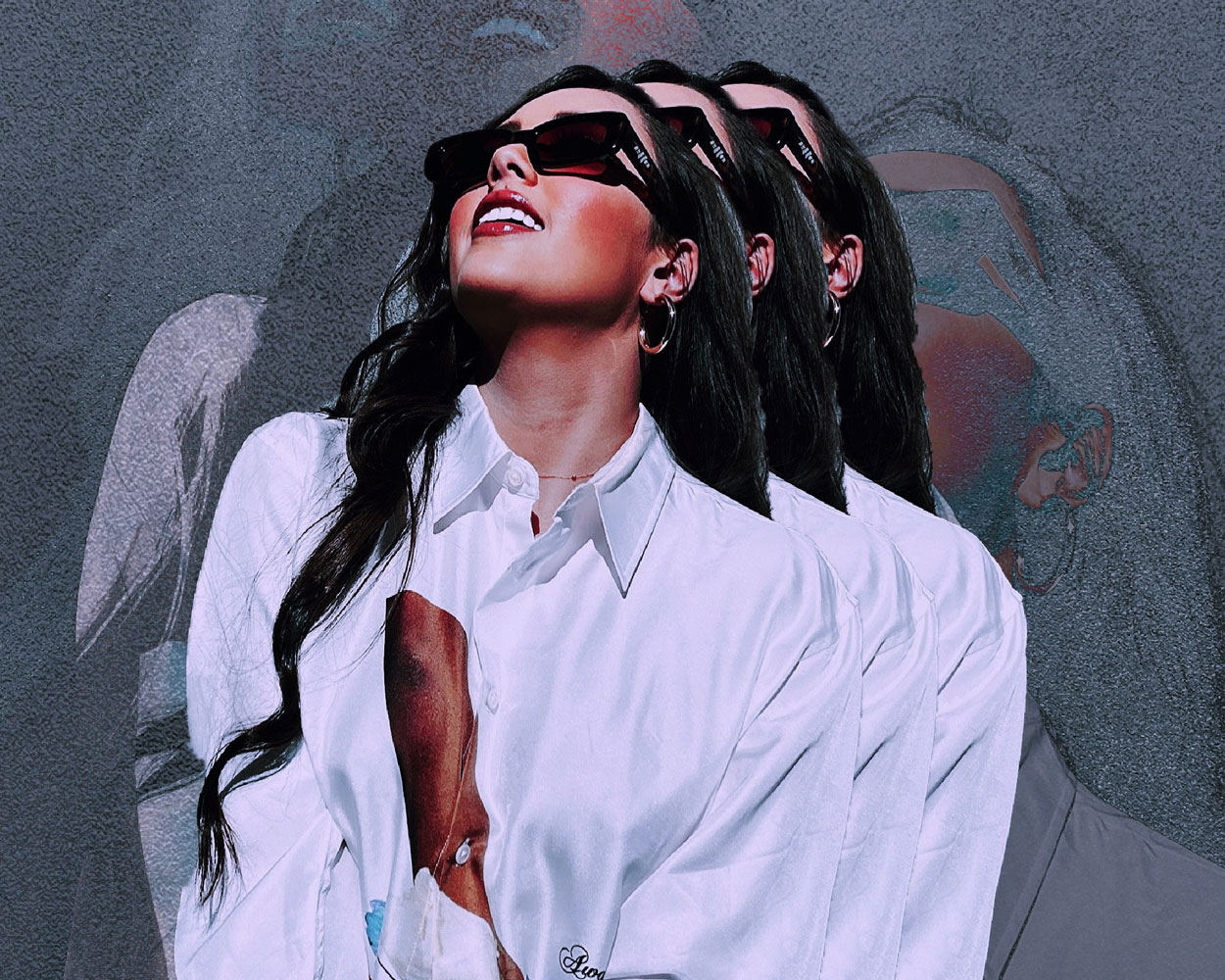 As a DJ, Latifa brings a contemporary edge to her traditional upbringing behind the decks, having played alongside international heavy-hitters like EARTHGANG, ASAP Ferg and Jaden Smith, as well as homegrown heroes like ChillinIt, Kwame and Hayden James. She's performed to thousands of punters at mainstay festivals like Beyond The Valley, Spilt Milk and Oktoberfest. Latifa also brings her undeniable stage presence to DJ live performances for Sydney R&B vocalists Becca Hatch and A.GIRL and rapper Kobie Dee, solidifying her strong roots in Sydney's emerging creative scenes. Every weekend, she soundtracks dancefloors in Sydney clubs including ivy, The Cliff Dive and Marquee – you name a venue, she's played there.
Staying true to her mission of supporting Australian music, Latifa has just been handed the keys to the Mix Up kingdom as the new host and producer of triple j's dance music show on Saturdays from 9pm-1am. She's just finished a 3 year run as a presenter on Sydney station FBi Radio and was also recently featured on 'The Estelle Show' on Apple Music, the program hosted by the world-class singer. Latifa has also curated guest mixes on triple j programs The Kick On and Mix Up, FBi Radio programs Switch and Midday Mix, and has provided mixes for Source Radio (France) and Saturday Selects (Malaysia).
Having released her debut album titled When A Girl Loves in Japan at just 17 years old, Latifa has had multiple songs reach #1 on the R&B charts. Her debut single, Games, has clocked over 800,000 streams on Spotify with no playlist support. Her music has also been played on commercial radio stations such as KIIS-FM and Power 106 in Los Angeles, as well as locally on KIIS FM, 2Day FM and The Fox. Latifa made a return to music in 2020 with 'Cupid' and the accompanying UKG '(Midnight Edit)', marking a new sound and direction for the independent artist.