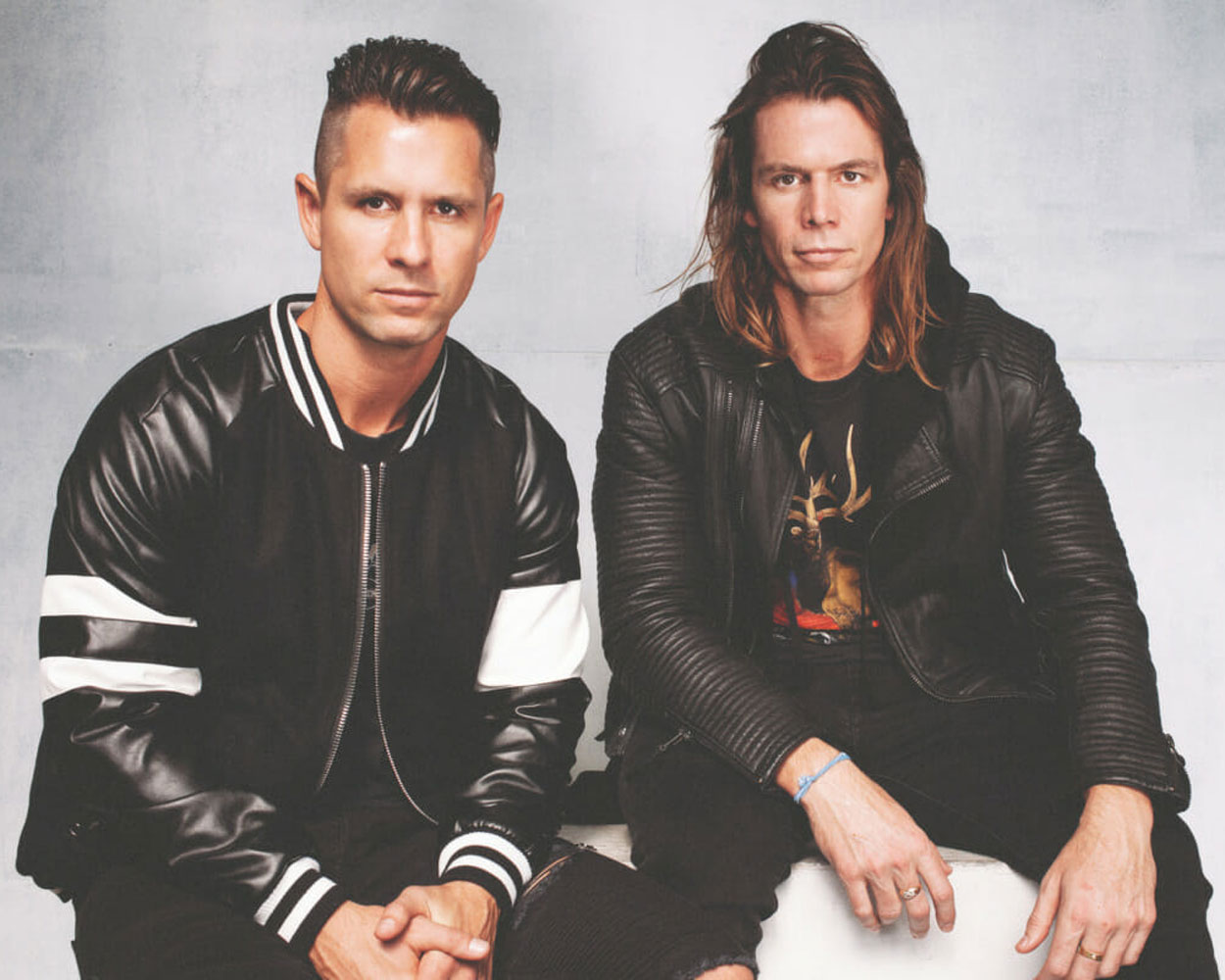 Stafford Brothers are the hottest Australian DJ and production team to hit the US electronic party scene in recent years. Since relocating to Los Angeles, brothers Matt and Chris Stafford have collaborated with titans of the industry, sold millions of records, and now host headline club nights in the party capitals of the world. Here in Australia, they were voted the number one DJ's (ITM Awards) three times in consecutive succession, and in the same year ranked in the DJ Mag Top 100.
As producers, their original music and remixes are found on the biggest heavy weight labels in the world. Their breakout smash hit 'Hello' featuring Lil Wayne and Christina Milian went triple platinum in Australia and earned a nomination for 'Song of the Year' at the Aria Awards. The Stafford Brothers have collaborated with superstarslLike Yachty, Justne Skye, T.l., Rick Ross, Lil Jon, Christina Milian, Lil Wayne, Jay Sean, Waka Flocka and Eva Simons.
Touring the world over and playing hundreds of shows each year, including residencies in Las Vegas, Atlantic City, San Diego and LA, Matt and Chris have become infamous for their crazy party antics and electric performances, igniting dance floors at super clubs, festivals, award shows and TV appearances across the globe.